Family History Class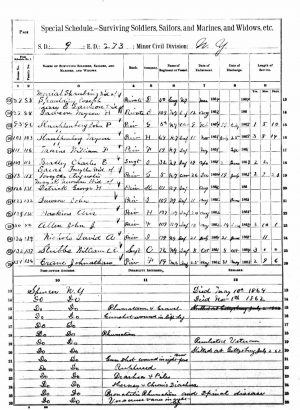 Tuesday, September 27, 2022 at 6:30 pm at Moore Memorial Library Computer Lab. Learn about the Veterans Schedule of 1890 and how to use it in your family history research. If you can bring a laptop, that would be helpful, but it's not necessary.
Call Debbie at 607 656-9349 for more information.
---
---