Family History Class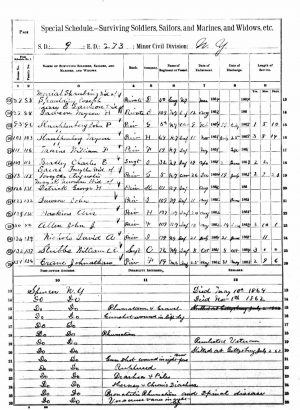 Wednesday, August 24, 2022 at 6:30 pm at Moore Memorial Library Computer Lab. Learn about special censuses, such as mortality, agricultural, and veteran schedules that can help you find information about your ancestors. No need to sign up. If you can bring a laptop, that would be helpful, but it's not necessary.
Call Debbie at 607 656-9349 for more information.
---
---