59 Genesee Street, Greene, NY 13778 (607)656-9349
Uncategorized

Join us after the Memorial Day parade and ceremony for patriotic kids' crafts! Ages 3-10.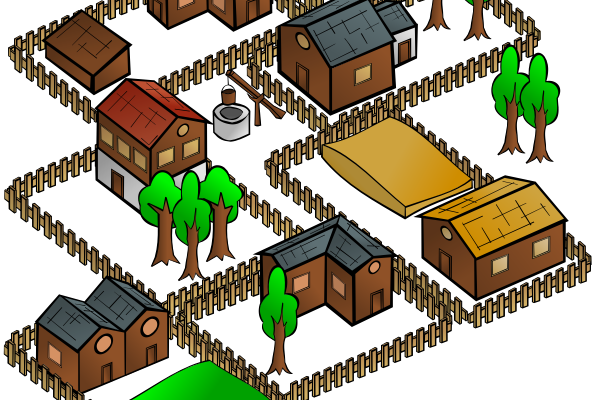 How well do you know the streets and houses of Greene? Have you memorized all the houses on your dog-walking or jogging route? The Greene Historical Society needs help identifying pictures of houses in Greene and sorting them by street. If you would like to …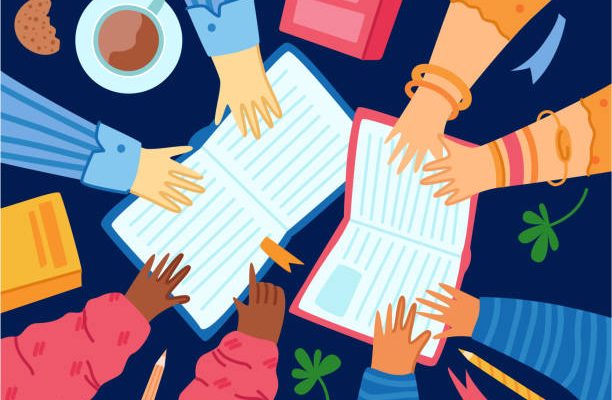 Books for March 1pm group- Harlan Coben's "The Match." 6:30 pm group- Marie Benedict's "The Mystery of Mrs. Christie." Books for April 1pm group- Jennifer Chiaverini's "Switchboard Soldiers." 6:30 pm group- Kristin Hannah's "The Great Alone." We meet the 2nd Thursday of the month at …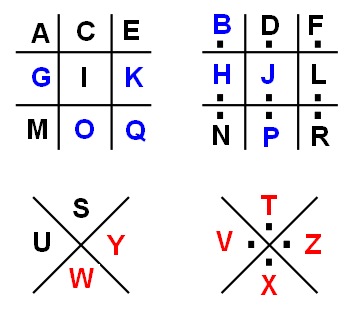 Scavenger hunt at Moore Memorial Library Saturday, March 18th. Come decipher clues to find books in the library and learn how to use ciphers and how to write your own clues. We will start at 10 am and again at 11 am. The hunt will …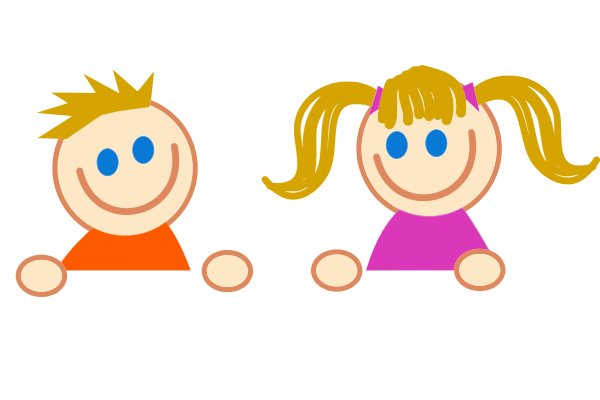 Join us every Tuesday at 10:00 am for storytime. Read stories, sing songs, play games. Our activities are designed for children ages 3-5, however all children are welcome to attend.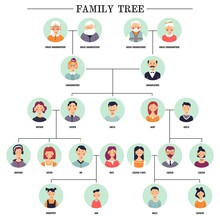 You can get one-on-one help at Moore Memorial Library. Call the library at 607 656-9349 to make an appointment. It's FREE!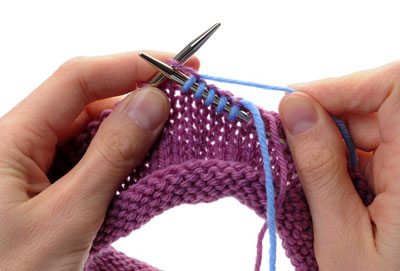 If you would like to join our monthly afternoon knitting group, please call Suzanne at the library at 607 656-9349. We will choose a day and time based on the availability of group members. Come share your projects, ideas, and expertise with others!
---