59 Genesee Street, Greene, NY 13778 (607)656-9349
Uncategorized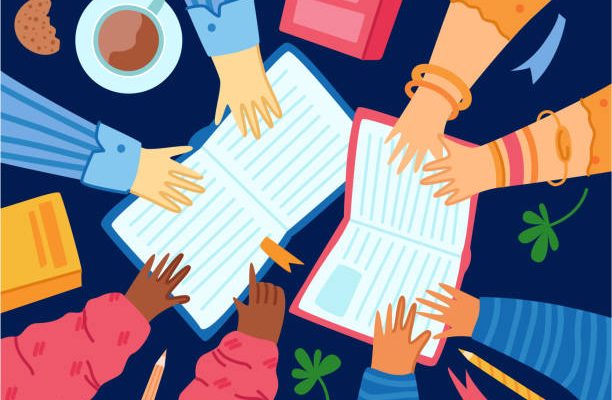 We meet the 2nd Thursday of the month at 1pm and 6:30pm. Books for October are: 1pm: Going There by Katie Couric; 6:30pm The Push by Ashley Audrain. Copies of these books are available at the library now. Books for November are: 1pm The Mighty …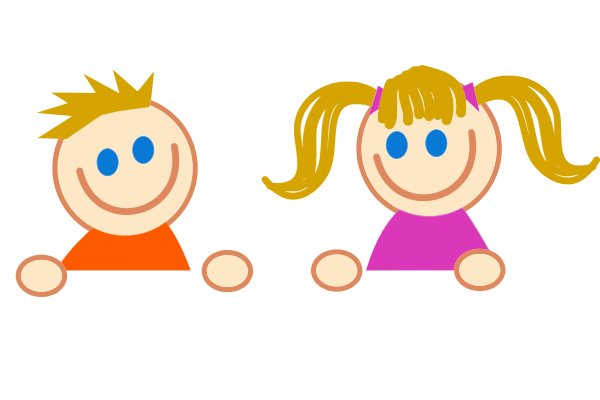 Join us every Tuesday at 10:00 am for storytime. Our activities are designed for children ages 3-5, however all children are welcome to attend.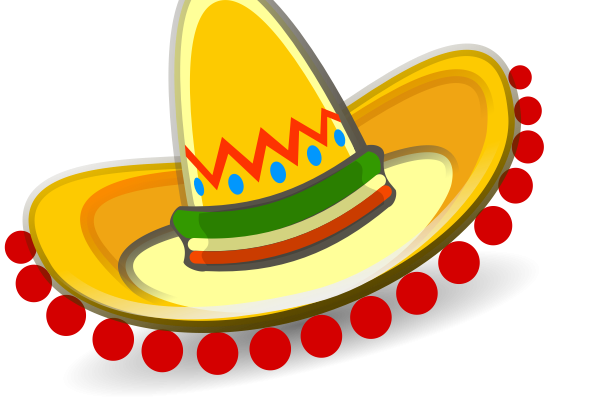 Join us on Saturday, October 1 from 11:00 to 12:30 to celebrate Hispanic Heritage Month! Crafts, food, and a piñata! All ages welcome.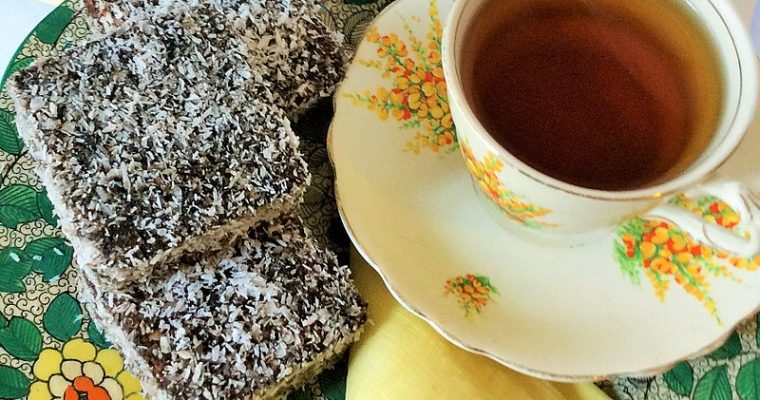 Join us Thursday, September 15, 2022 at 6:30 pm to learn to make an Armenian dessert! Anna (who grew up in Azerbaijan) will demonstrate how to prepare the food and provide a finished sample and tea for all participants. Please register by calling the library …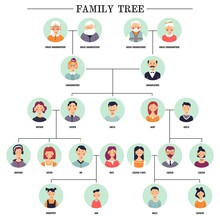 You can get one-on-one help at Moore Memorial Library. Call the library at 607 656-9349 to make an appointment. It's FREE!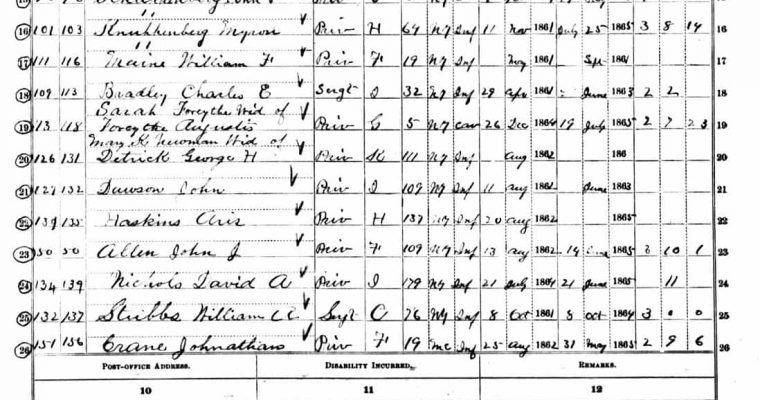 Tuesday, September 27, 2022 at 6:30 pm at Moore Memorial Library Computer Lab. Learn about the Veterans Schedule of 1890 and how to use it in your family history research. If you can bring a laptop, that would be helpful, but it's not necessary. Call …
---