59 Genesee Street, Greene, NY 13778 (607)656-9349
Uncategorized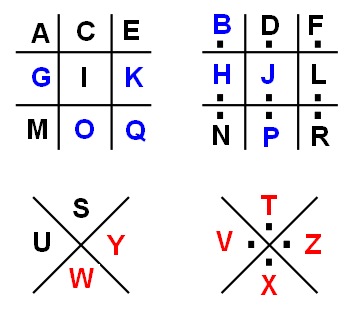 Scavenger hunt at Moore Memorial Library Saturday January 14th from 10:00 to 12:00. Come decipher codes and clues to find the treasure! Prizes and refreshments Ages 10 and up. For more information, call the library at 607 656-9349.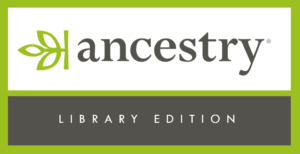 Tuesday, December 27, 2022 at 6:30 pm at Moore Memorial Library Computer Lab. Learn about the Worl War I and World War II draft registration cards and how to use them in your family history research. If you can bring a laptop, that would be …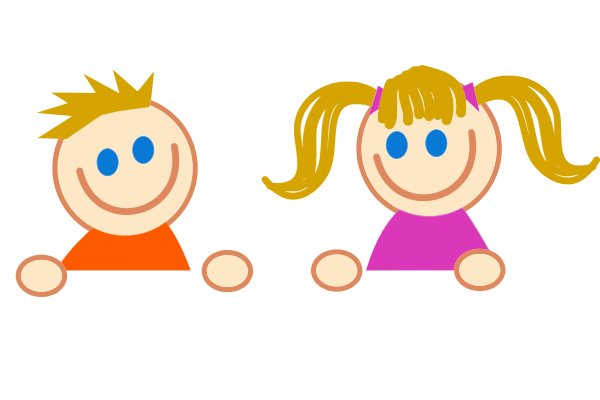 Join us every Tuesday at 10:00 am for storytime. Read stories, sing songs, play games. Our activities are designed for children ages 3-5, however all children are welcome to attend.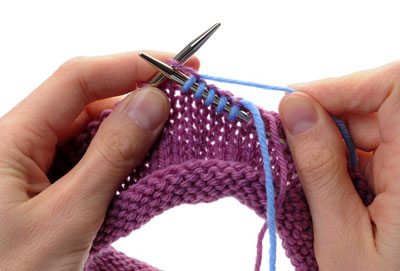 If you would like to join our monthly afternoon knitting group, please call Suzanne at the library at 607 656-9349. We will choose a day and time based on the availability of group members. Come share your projects, ideas, and expertise with others!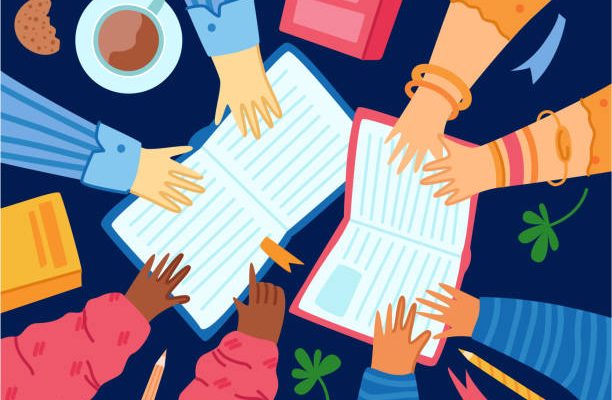 We meet the 2nd Thursday of the month at 1pm and 6:30 pm. Copies of the books are available at the library each month, so you don't have to search for it! Please contact Jessica at the library 607 656-9349 if you would like to …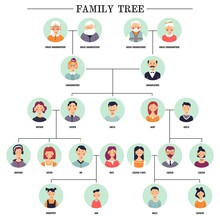 You can get one-on-one help at Moore Memorial Library. Call the library at 607 656-9349 to make an appointment. It's FREE!
---