Recent Posts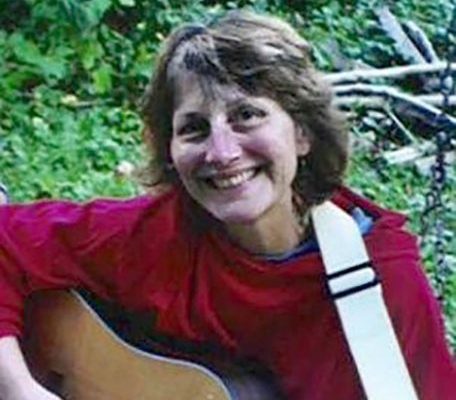 A concert for the whole family to celebrate the summer reading program. Wednesday, July 13 at 7pm
Wednesday, July 6 at 7 pm at Moore Memorial Library Emily Ellison returns! Emily's animated personality and enthusiasm for music is a must-see for the whole family. . . Join us!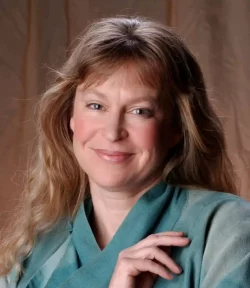 Wednesday, June 29, 2022 at 7 pm at Moore Memorial Library
Let's go where the wet things are in this entertaining program with
master storyteller Diane Edgecomb. We'll act like CLAMS, JELLYFISH, and
LOBSTERS in the Native American legend; How Whales got their Spouts and
take a splash into the water cycle in Diane's fun, water conservation
tale: What Now, Cloaciina?!! Recommended for ages 4 and above.
Diane's Summer Reading programs have been gaining popularity all over
the Northeast- she tours to over thirty libraries every summer
throughout New England, plus several tours to New York State.