Author:
admin Come try yoga with the whole family! Saturday, May 21 at 11:00 am. Moore Memorial Library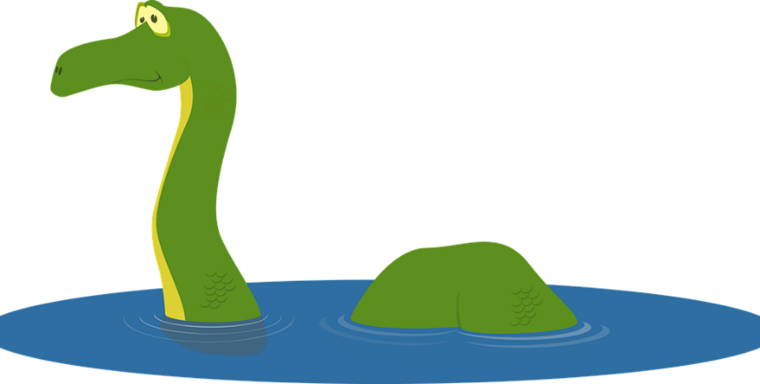 at Moore Memorial Library, Greene, New York Wednesday, June 8, 2022 at 6 pm Learn about both friendly and dangerous water creatures from around the world! Make a mythological creature in a bottle! Sing a sailor song! Snacks! Space is limited, so sign up at …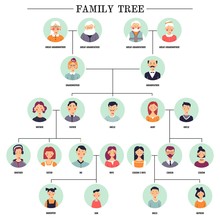 Learn how to use census records and city directories to find ancestors.
When: Thursday, May 19, 2022 6:00-7:00 pm
Where: Moore Memorial Library Computer Lab
We have a limited number of computers available right now. If you can bring a laptop, that would be helpful, but it is not necessary.
For more information, call Debbie at 607 656-9349.
Every Tuesday at 9:30 am and 6:00 pm at Moore Memorial Library Come join us for songs, stories, crafts, and games! For more information, call 607 656-9349.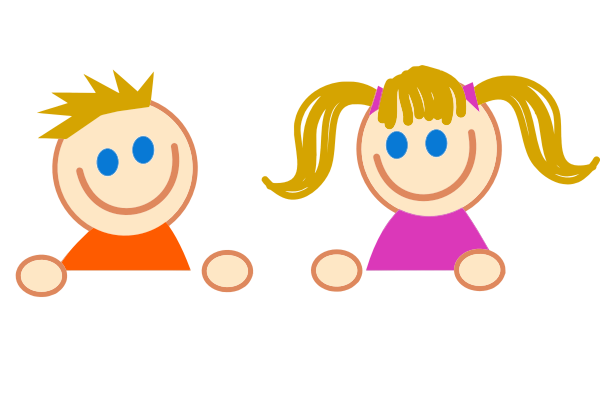 Find out what resources the library has to help you be a better teacher to your child! For parents of children ages 0-5 All your children (no matter what age) are welcome to come and do a supervised activity while you attend the class. Book …