Dinosaur Expedition Adventure! Wednesday, August 9 at 4:00 pm at Moore Memorial Library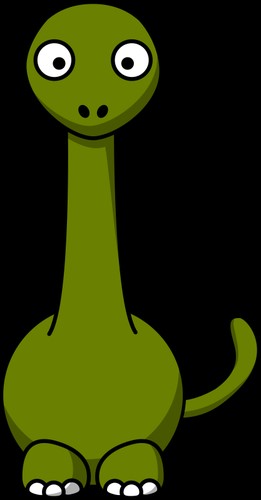 Join paleontologists Mike and Roberta Straka for Dinosaur Expedition Adventure!
Finding a dinosaur may be accomplished by one person, but getting a dinosaur out of the ground is always a team effort. We will showcase all the different skills that come together on a paleontological dig.

As a special bonus, we will invite the audience to experience the thrill of digging up a real dinosaur bone. Each child will unearth a Triceratops bone and then help construct a dinosaur on a large cut-out.

In addition, we will feature the skull of an Albertosaurus named Elvis and explore the characteristics of this dinosaur. The program will include audience participation, a touch of magic, and show and tell of rare fossils.
FREE for ALL AGES!
---
---